 Program Details
"YF Life Jr. Space Camp Program", founded in 1999, is the first program to provide simulated astronaut training for children from Hong Kong and Macau. Astronaut training not only stimulates children's interest in space exploration but also encourages their creativity, self-confidence and ability to handle challenges. Plus, this also represents a golden opportunity to develop a closer child-parent bond through learning and studying together.
Every year, eight outstanding children who live the spirit of "It is Possible!" will be appointed as YF Life Jr. Astronauts to undergo a nine-day simulated astronaut training together with their parents at the two overseas Space Camps located in Huntsville and Florida.
All expenses incurred, including the training-program fee, round trip air-tickets, accommodation, meals and travel insurance, will be fully sponsored by YF Life.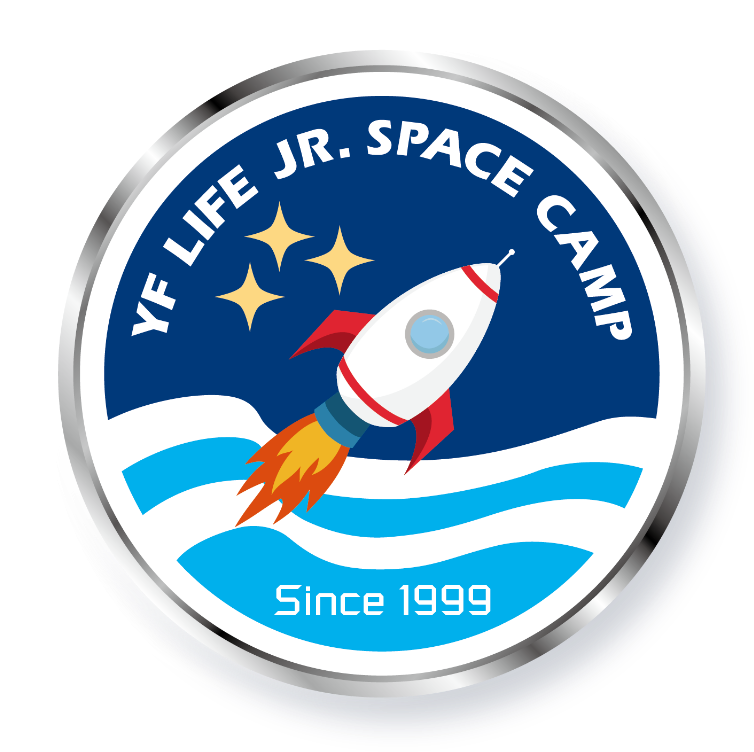 Overseas Space Camp
At the overseas Space Camp, both children and their parents get a real taste of what it's like to be an astronaut, experiencing exciting astronaut-training programs.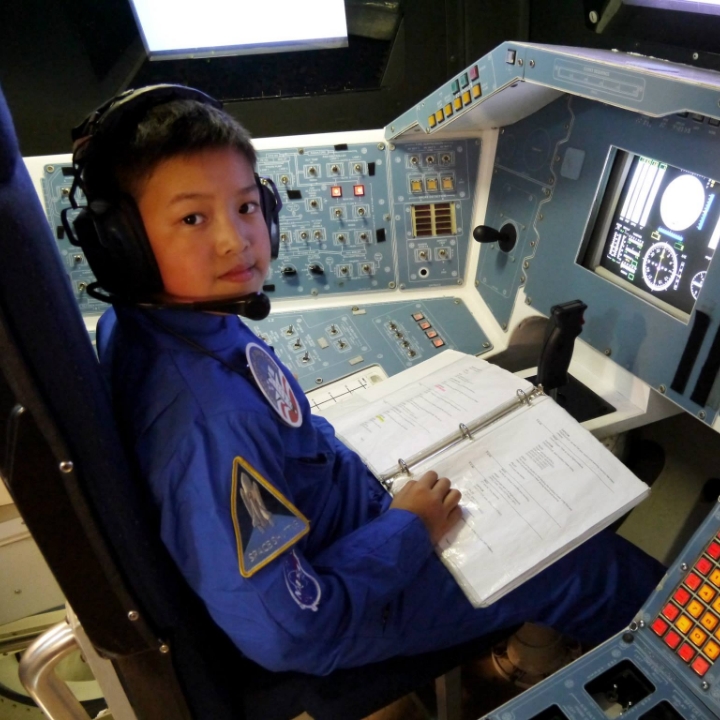 Space Shuttle Mission
The children and their parents are assigned to different missions in space, such as Commander, Pilot, Scientist and Maintenance Staff, etc. They work side-by-side and do everything together until the assigned task is completed. On the way, they encounter many difficulties and all of them are required to work as a team to complete the mission.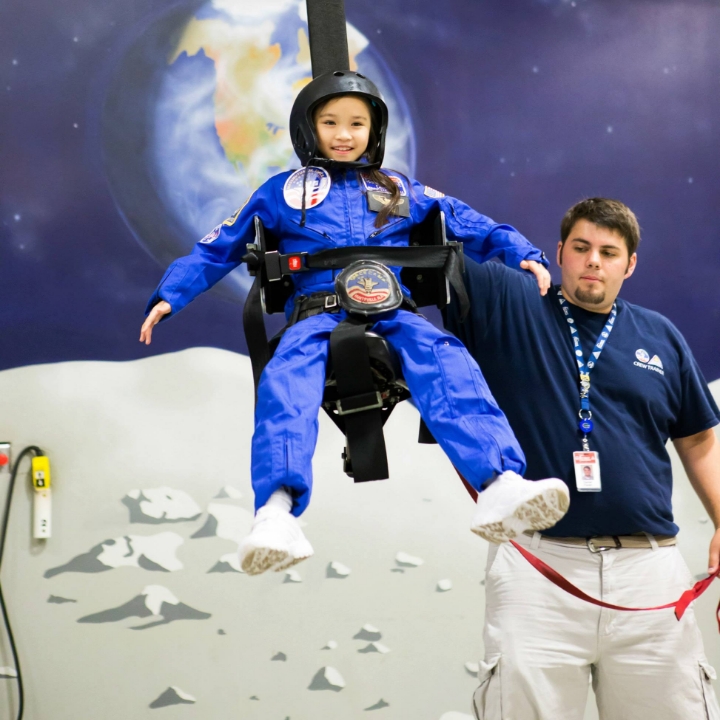 1/6 Moon Gravity Trainer
The Moon's gravitational pull is 1/6th that of the Earth's. There are three ways of walking on the Moon, including the Bunny Hop, Astronaut Jogging and Crab Sidewalk.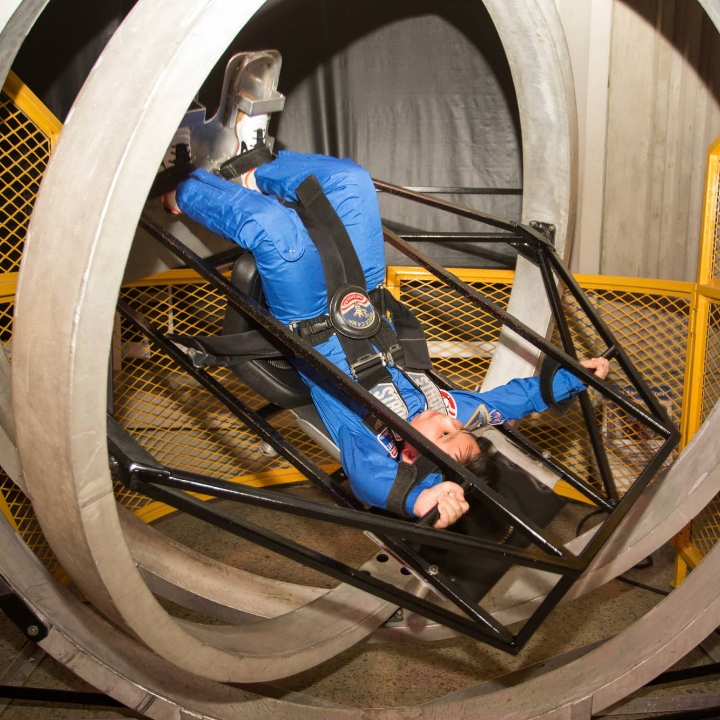 Multi-Axis Trainer
The Multi-Axis Trainer turns at different speeds and directions so that trainees can experience microgravity and the feeling of 360-degree inverted orientation.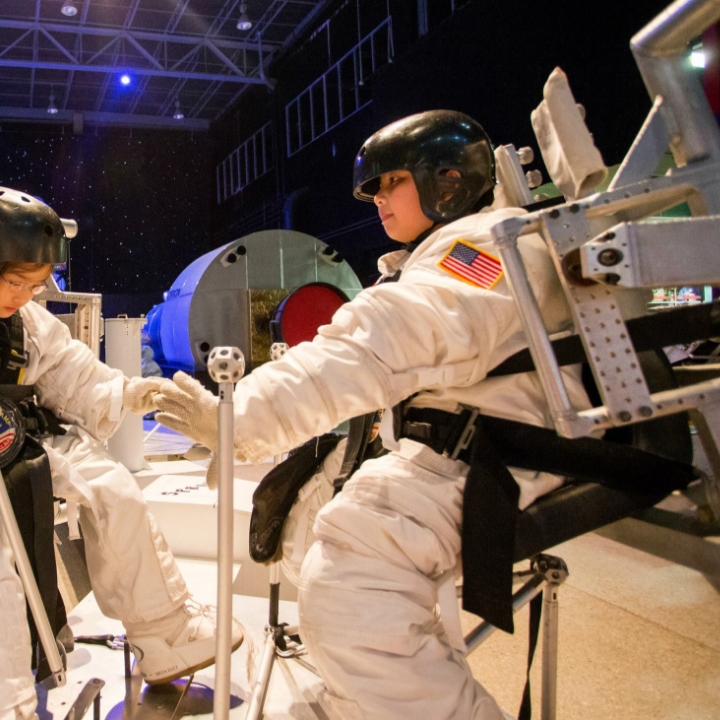 Manned Maneuvering Unit
The Manned Maneuvering Unit simulates the environment of performing missions outside the space shuttle in orbit.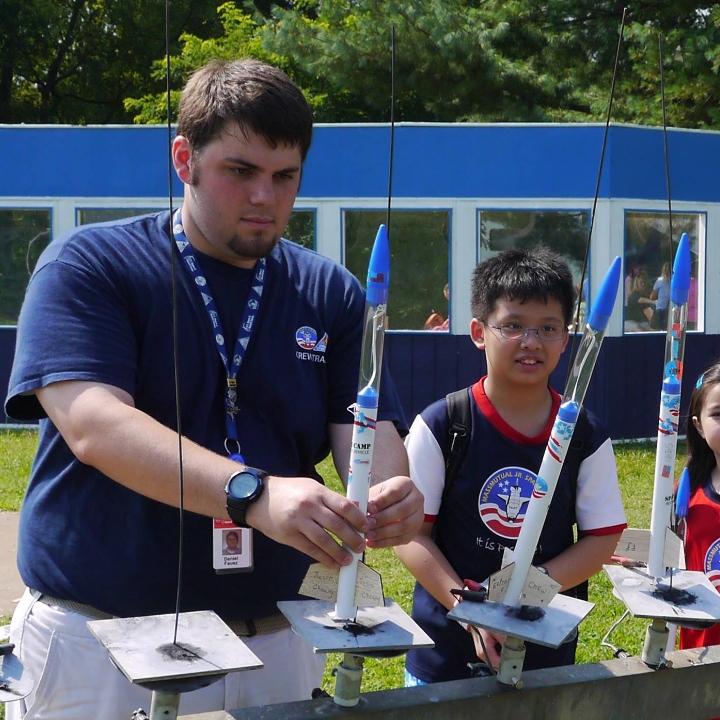 Rocket Launch
Apart from learning the principles of rocket science, children partner with their parents in making a model rocket and, most importantly, they both share the excitement and fun of seeing their rocket launched!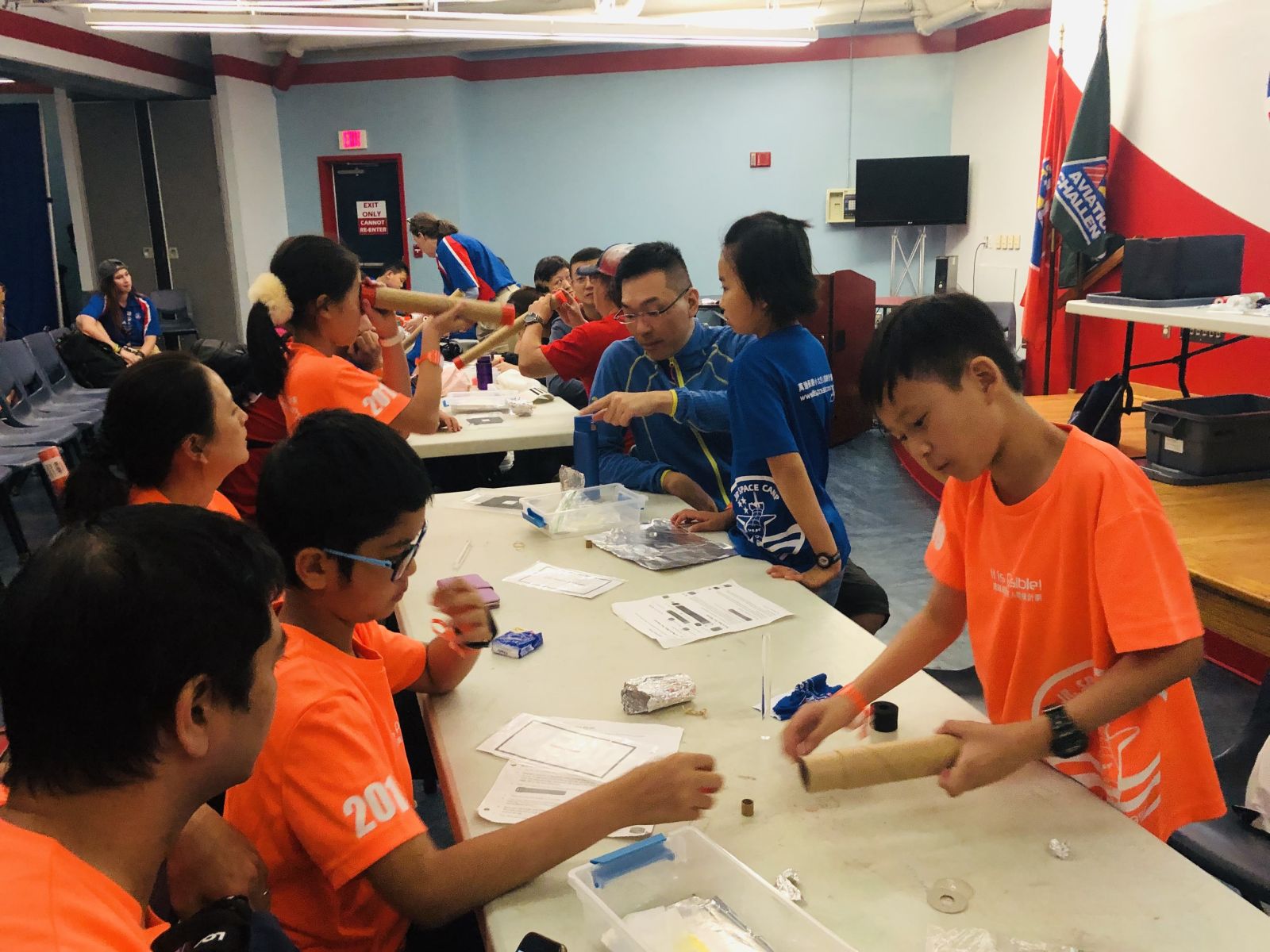 Space Lecture
Children acquire advanced space knowledge through a series of games, group discussions and science experiments!
Gallery